Genix Web Solutions offers clean, professional and affordable Web, Print, and Graphic services to start ups and small to medium sized businesses. We take pride in getting to know our customers and their business, because at the end of the day it really comes down to the relationship and not just the great service we provide you with. Our services will help your business leverage the Internet to increase their market reach and reduce marketing costs when launching new products or services.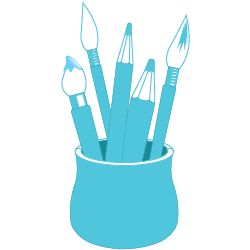 GRAPHIC DESIGN
We offer a wide range of graphic design skills. Need a brochure designed? A billboard? A business card? We can make it happen!. We can help you get the very best out of your marketing by creating a brand platform that supports all of your goals.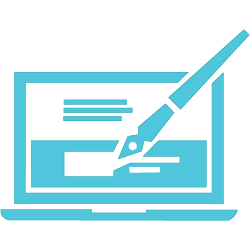 WEB DEVELOPMENT
A website today is possibly the most important marketing tool a business can have. A professional, well designed website with the right content, easy navigation and quickly accessible contact details greatly increases customer confidence and interaction with your company.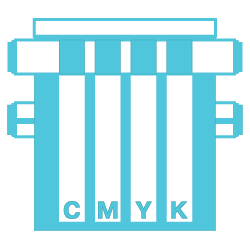 PRINT PRODUCTS
We work closely with our clients to produce the highest quality print collateral at prices that today's businesses can afford. Our products are offered in a variaty of paper stocks.Your customers will be impressed with the lasting Impression our products generate.